I absolutely love Fall, it's my favorite time of year, and last week Fall officially returned for another Fall-tastic year filled with warm colors, and exciting fall fun.
Can I just take a moment to embrace the inner "Yay" moment I'm currently having
[pause while I do my happy dance…and done]
The Return of Fall of course brings with it the return of some of my favorite things, like some of my favorite T.V shows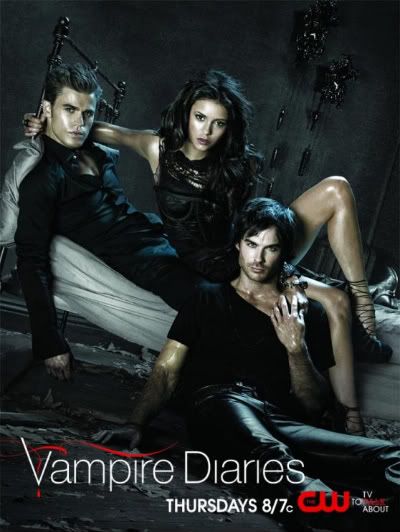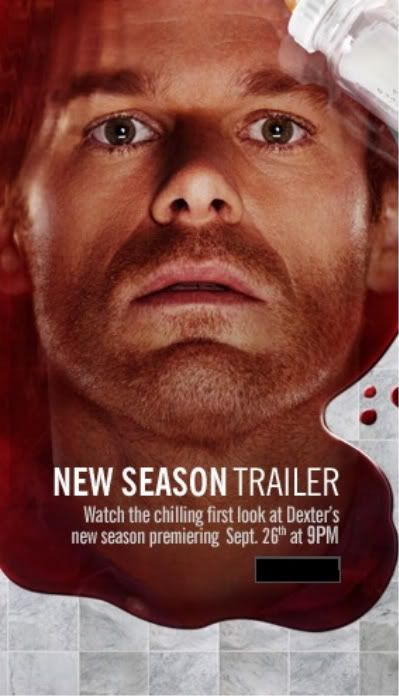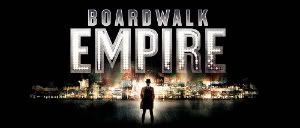 And of course Fall T.V wouldn't be as fun if it didn't add a new shows (or two ) to obsess about.
But T.V and beautifully colored leaves aren't the only reason why I love Fall. I think every girl out there will agree, Fall wouldn't be fall without the shoes.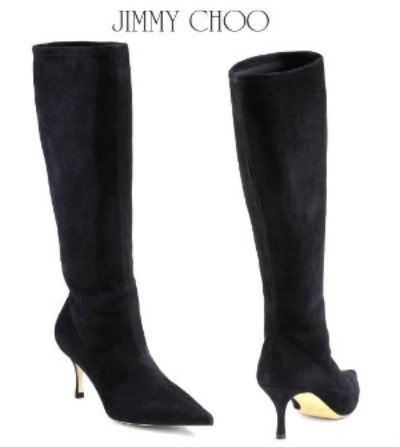 Yes the shoes... They cement my love affair with Fall and seriously take me to my happy place. I heart Shoes...But there's more to love about Fall especially when the weather cools and there is a sudden chill in the air; a chill that allows me to cuddle up on the couch with my husband in my fuzzy socks and this...
I may not be a huge fan of coffee, but Soy Hot Chocolate with a hint of nutmeg...Yummerrific. Yes indeed, Fall is back and I'm excited and oh so ready to fall back in love with Fall!
Happy Fall everyone! Enjoy